3 Excellent Reasons To Invest In Wood Blinds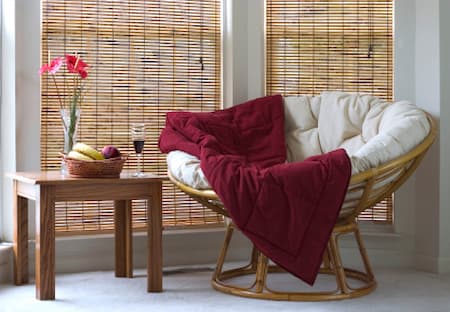 If you are one of the many homeowners out there who are in search of the perfect new window treatments for your home, you certainly have a wide array of different options that you are going to want to consider. With so many different options out there to choose from, it is easy to get overwhelmed, but when it comes to popularity, natural wood window blinds are easily a favorite among homeowners all over the country, and with good reason. What is it that makes natural wood blinds such an attractive option? To help answer that question, our team of Greenville shutter company pros has taken the time to put together this shortlist that details just a few of the benefits that come with choosing natural wood blinds and what that means for your home.
Durability
When compared against many other window treatment types, natural wood blinds are hard to beat when it comes to durability. Natural wood blinds are highly resistant to a number of common sources of wear and tear found throughout the average home, and where many other types of window blinds might be subjected to bending, warping, or breaking, natural wood blinds are able to stand up to the punishment and retain their shape. This can make them an excellent option in homes with pets or small children.
Insulation
While you might not think that your window blinds have much to do with helping you keep the inside of your home comfortable, they actually play a more important role than you might think. The right window blinds can effectively act as an additional layer of insulation around your windows, helping you to maintain a more comfortable temperature inside of your home. While all blinds will do this to some degree or another, natural wood blinds are better at it than most. Especially in homes with older windows or windows that have air leaks around the frame, natural wood blinds can help you drastically improve the level of comfort around your windows, helping you to keep your home more comfortable for you and your family all year round.
Lightweight Design
Despite what you would think considering their solid construction and design, natural wood blinds are actually a fairly lightweight window treatment option, making them easy to operate and install for just about any homeowner out there. Because of their lightweight nature, they make an excellent window treatment choice for any homeowners out there who might suffer from arthritis or other disabilities that could make it more difficult for them to operate some of the other heavy-duty window treatment options on the market today.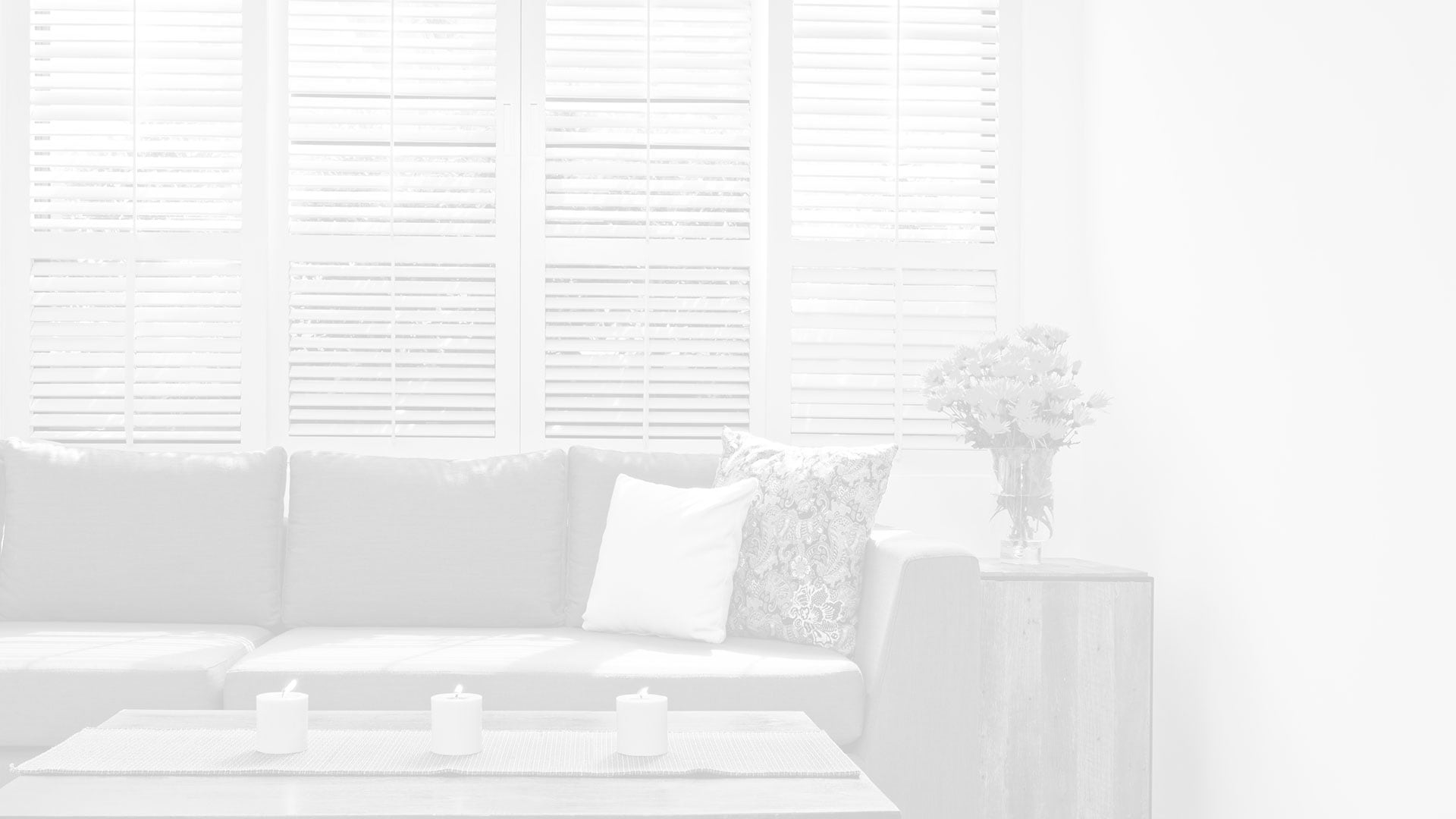 Bring Your Home Back To Life With Custom Blinds, Shutters & Shades! Schedule Your Free Consultation Today!